IndiGo is the official airline carrier for IEEE APSCON 2023 and registrants are being offered a 10% discount when booking directly on http://www.goindigo.in/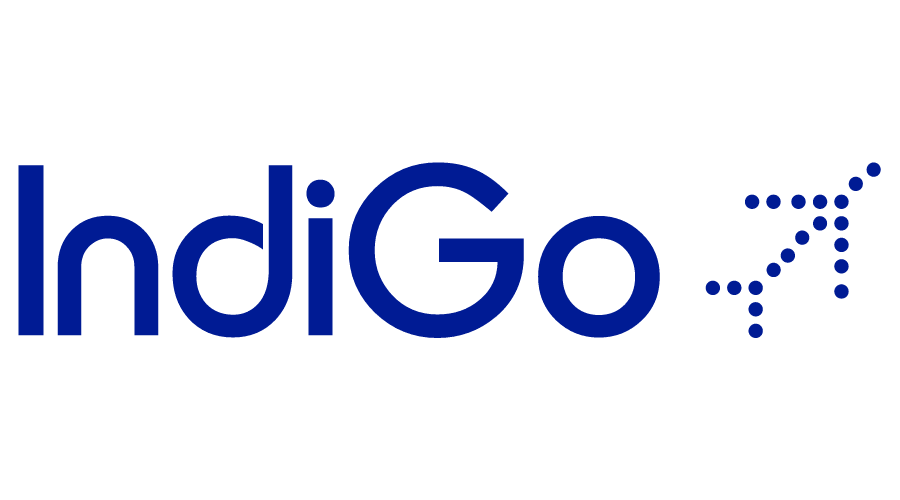 According to Indian law, travellers from certain countries can avail an e-tourist visa for a limited period for tourism, medical treatment, casual business or to visit friends/ relatives, etc.
For more information, visit: https://indianvisaonline.gov.in/visa/tvoa.html
All passengers are required to clear Immigration and have their passports stamped during both arrival and departure.
For information on immigration rules and regulations, visit: www.boi.gov.in
A letter of invitation is provided only after you have completed registration for the conference and paid the conference registration fee. Such a letter may be needed to obtain a visa or permission to attend the meeting. If you require an invitation letter please contact Caroline Kravec for via email. The letter will be provided by email. In your email, provide the following information:
Complete name
Mailing address
Accepted paper number (if applicable)
Accepted paper title (if applicable)
Any other details that your country of residence requires for your visa application.
The Conference cannot contact or intervene with any Embassy or Consulate office abroad on your behalf so please begin your visa application process as soon as you determine that you want to attend IEEE APSCON 2023 Please provide as much information as possible to avoid delays in receiving your letter.
You must register for the conference and pay in full before requesting an invitation letter. Once the letter is issued, a refund cannot be granted per IEEE Policy.
We suggest that you leave ample time to apply and obtain your VISA.